View all posts
Refi your Ride
02/28/2022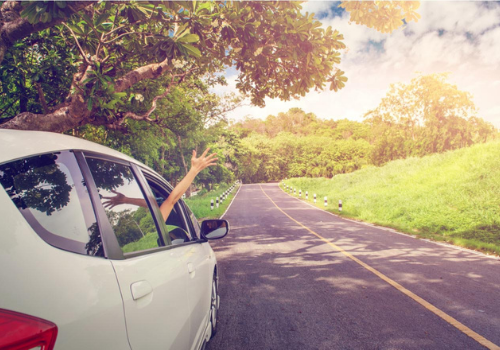 When should I refinance my car?
You can refinance your car at any given time. However, to ensure the lowest rate possible, take the appropriate time to improve your credit score if need be.
How interest rates and credit scores make a difference
Your goal when refinancing is to get a lower interest rate than your current loan. Your interest rate affects how much you pay each month, so your credit score plays a major role in getting the best rate possible. The higher your credit score, the lower rate you'll likely get. If you are choosing to refinance and your credit score has improved since you got your first loan, you're more likely to qualify for a lower rate.
How does refinancing work?
When you decide you want to refinance your vehicle, you will simply just apply for a new loan. The application will remain the same with requiring information such as proof of income. You will additionally provide the lender with your current loan information (monthly payment, remaining balance) and your car details (make, model, VIN, mileage). Once submitted, your application will be reviewed and if approved, you will be given your options (interest rate, term, payments). If you accept, your old loan will be paid off and you will start over with new payments!
Ready to get started? Apply to refinance your ride with Coastline today and you can earn up to 1% cash back!