View all posts
New Year, New Scam
01/19/2022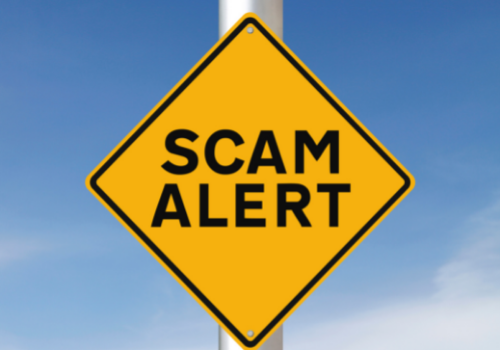 Protecting your personal financial information and money is important to you. It's a top priority for us too, and we want to make sure you have the tools and information you need to protect yourself and avoid a possible fraud or scam.
A fraudster can contact you any time of the year by text message, phone, or email, and they may even impersonate a representative from Coastline Federal Credit Union. They may ask for your personal financial information, access to your computer, or for a passcode. They may tell you that they've noticed suspicious activity, such as money being sent from your account to another account. The scammer may ask you to send money to yourself to "reverse" the payment. This particular scam is on the rise and is commonly referred to as the "Pay Yourself" scam.
What you can do:
Do not share your PIN, passcode, text message code, or any other access information to your accounts with anyone who requests it.
Know that Coastline will never ask you to send money to anyone, including yourself, to "reverse a transfer", "receive a refund",, or anything similar.
Don't rely on caller ID. Scammers can make calls ad texts look like they're coming from Coastline.
If you feel uncomfortable or suspicious with any request you receive by phone, text, or email, hang up or don't respond. Reach out to us by clicking here.