View all posts
New Year, New Money Habits
12/27/2021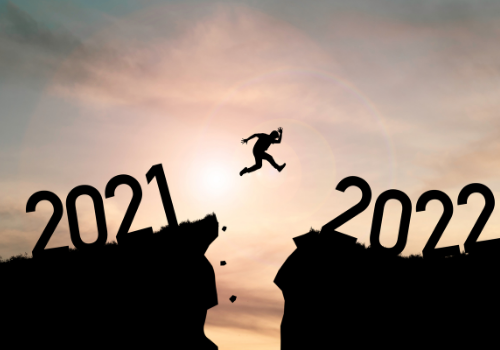 Set measurable goals
Kick-off the new year by setting realistic and measurable financial goals that will help you stay on track to achieving ultimate financial wellness. Spend less, save more, pay down debt – whatever your financial goals are, try these methods to achieve them.
Spend mindfully
Creating a budget isn't the real challenge when it comes to achieving financial wellness. The hard part is having the discipline to stick to the budget itself. This new year, focus on being more conscious about your spending and what you are swiping your card for. Take a minute to think about what you are buying, why you are making the purchase and if it is worth the money spent.
Partner up with a friend
For many people, sticking to goals are easier when you share them with a friend so they can hold you accountable. Pick a friend or family member you trust to keep you accountable, but also someone who is in the same financial bubble as you are. If this option sounds helpful to you but you do not have a person who will hold you accountable, try using a financial tracking app!
Write it down!
It may seem small, but sometimes writing down goals and having that visual can aid in keeping you on top of your financial goals. Not only does it help to see them written down but it also will help imprint the goals in your mind. Try this method and see how it works for you!
Sticking to your financial goals can be challenging but isn't impossible! Try out these methods this new year to whip your finances into shape.