View all posts
Celebrating 85 Years
03/01/2021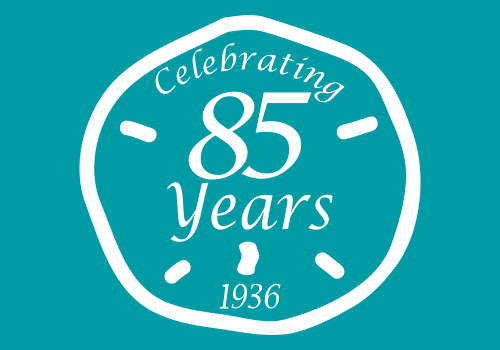 On March 6, 2021 Coastline will celebrate its 85th Anniversary as a Federal Credit Union.It is hard to believe that 85 years ago, a group of 23 Railroad employees in North Carolina formed the Wilmington A.C.L. Employees Federal Credit Union that we all know today as Coastline Federal Credit Union. The credit union ended 1936 with 139 members and $754 in assets.
Today, Coastline has 10,277 members and four branch locations with assets over $138M. We now have a community charter serving Duval, Nassau, Clay, St Johns, and Baker counties and your credit union continues to stand strong with capital close to 10%.
We thank all of our members for their ongoing patronage and support in making this 85th anniversary possible.